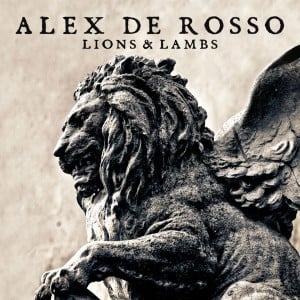 €

16.00
The fourth solo release is entitled "Lions & Lambs", contains 10 songs and will be available in the best music stores and in every Digital music store and scheduled for January 2013.
AMAZING album in vein of Melodic Hard Rock, Toto, Dokken, Whitesnake style with modern and powerful sound!
In the album there are some important special guests: Don Dokken (Dokken), Reb Beach (Winger, Dokken, Whitesnake), George Lynch (Lynch Mob, Dokken), Timothy Drury (Whitesnake, the Eagles), Doug Aldrich (Whitesnake), Steve Lukather (Toto)
(truly for fans of Melodic Hard Rock...)
100% Italian style!!
___________WE SHIPPING WORLDWIDE!!
PRICE shipping included!!
We ship products packaged inside fat envelopes and/or strong cardboard boxes to prevent damages.
CD are shipped with jewel box (plastic cases) or digipack included.
Careful packing, wrapping & handling is a service offered by HEART OF STEEL, but we'll not accept any charge for ev. mishandling damages caused by international post services and/or delivering companies worldwide.